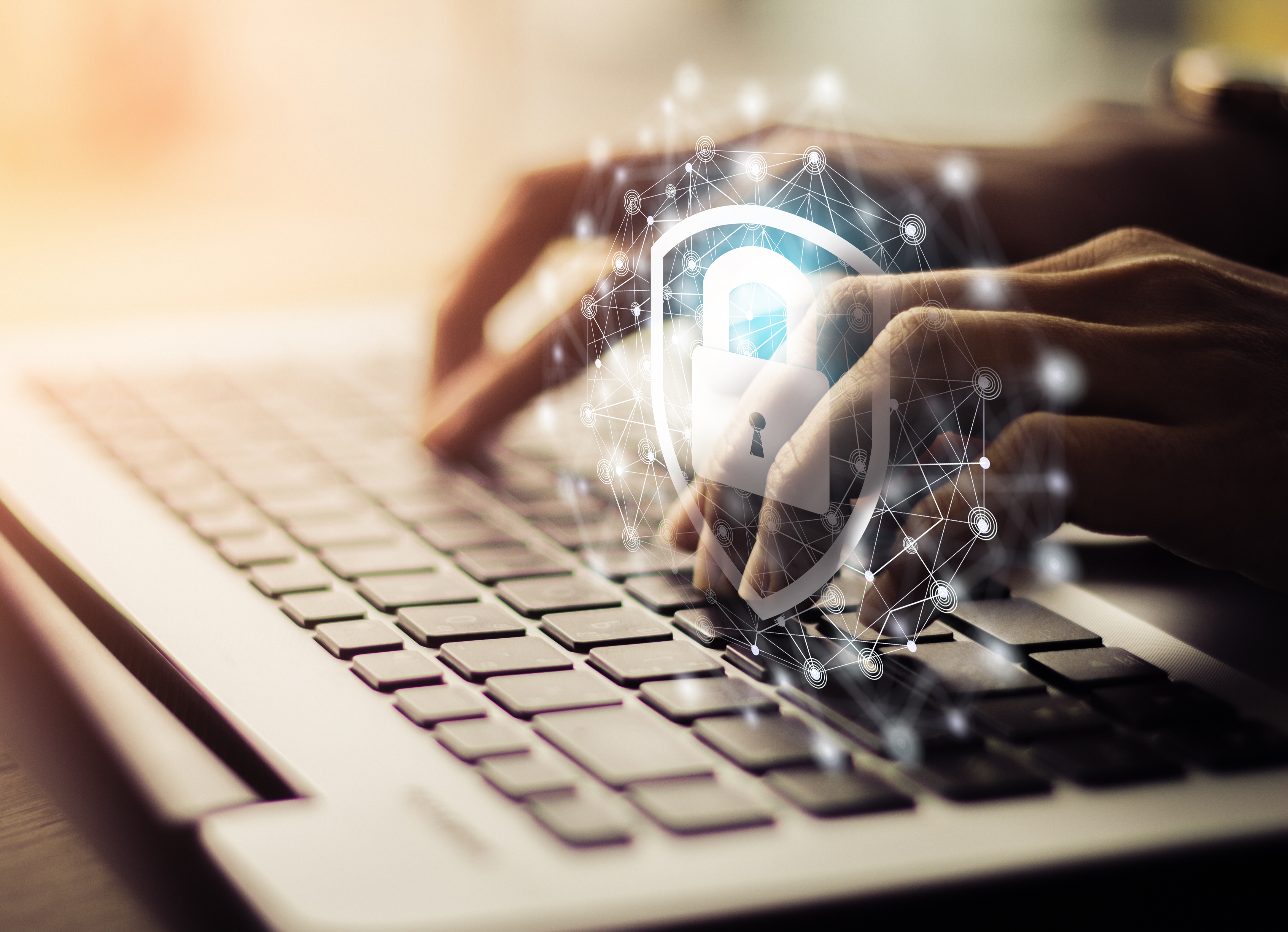 NetGarde is CompassMSP's comprehensive security and compliance service designed to meet your business needs. Stay compliant with our dedicated IT compliance services and optimize your IT infrastructure for peak performance.
Since businesses have divergent needs, the service offers the best combination of high cybersecurity and customizable compliance and other features to accommodate a wide range of industry needs.
Advanced Security as a Service
NetGarde increases your organizations security posture extending protection beyond what traditional IT delivers. It accomplishes this through an advanced set of tools wrapped with expert services to monitor, detect, and block threats on premise, in Office 365 services, or public clouds and SaaS applications. This enhanced detection and response capability with threat hunting reduces risk and minimizes potential damage from attacks.
With these advanced tools comes 24/7/365 Security Operations Centers (SOC) watching your environment for threats and ready to take action day or night. Managed Security Information and Event Management (SIEM) makes event correlation and log retention to meet compliance needs possible.
Compliance, Governance, & Policy
NetGarde by CompassMSP helps create customized cybersecurity and compliance processes for companies seeking state and federal government agency contracts.
These policies will align with internationally recognized cybersecurity frameworks that meet insurance, vendor, and regulatory compliance standards:
Incident response procedures
Acceptable use guidelines
Dynamic system and data protections
Risk assessment policy and procedure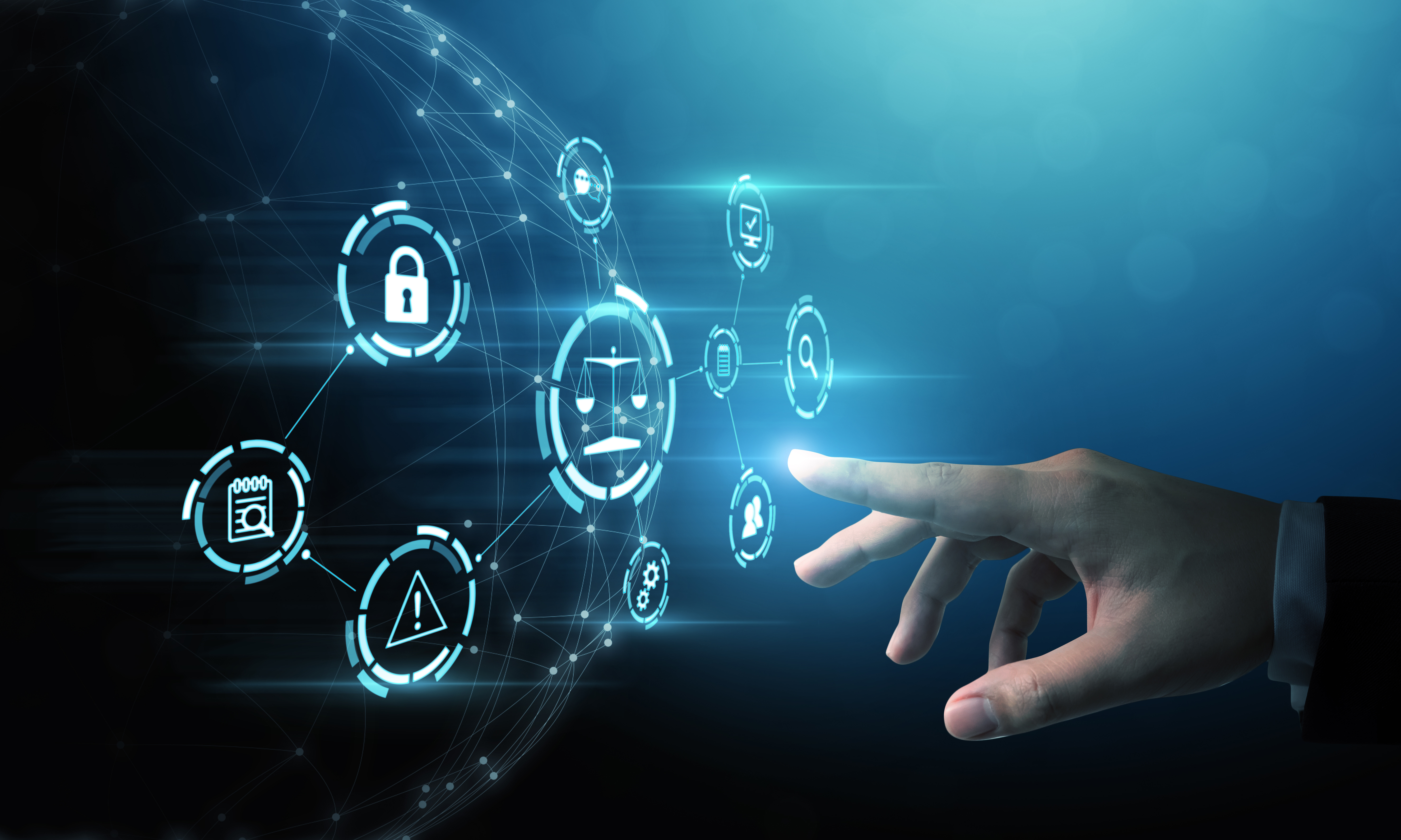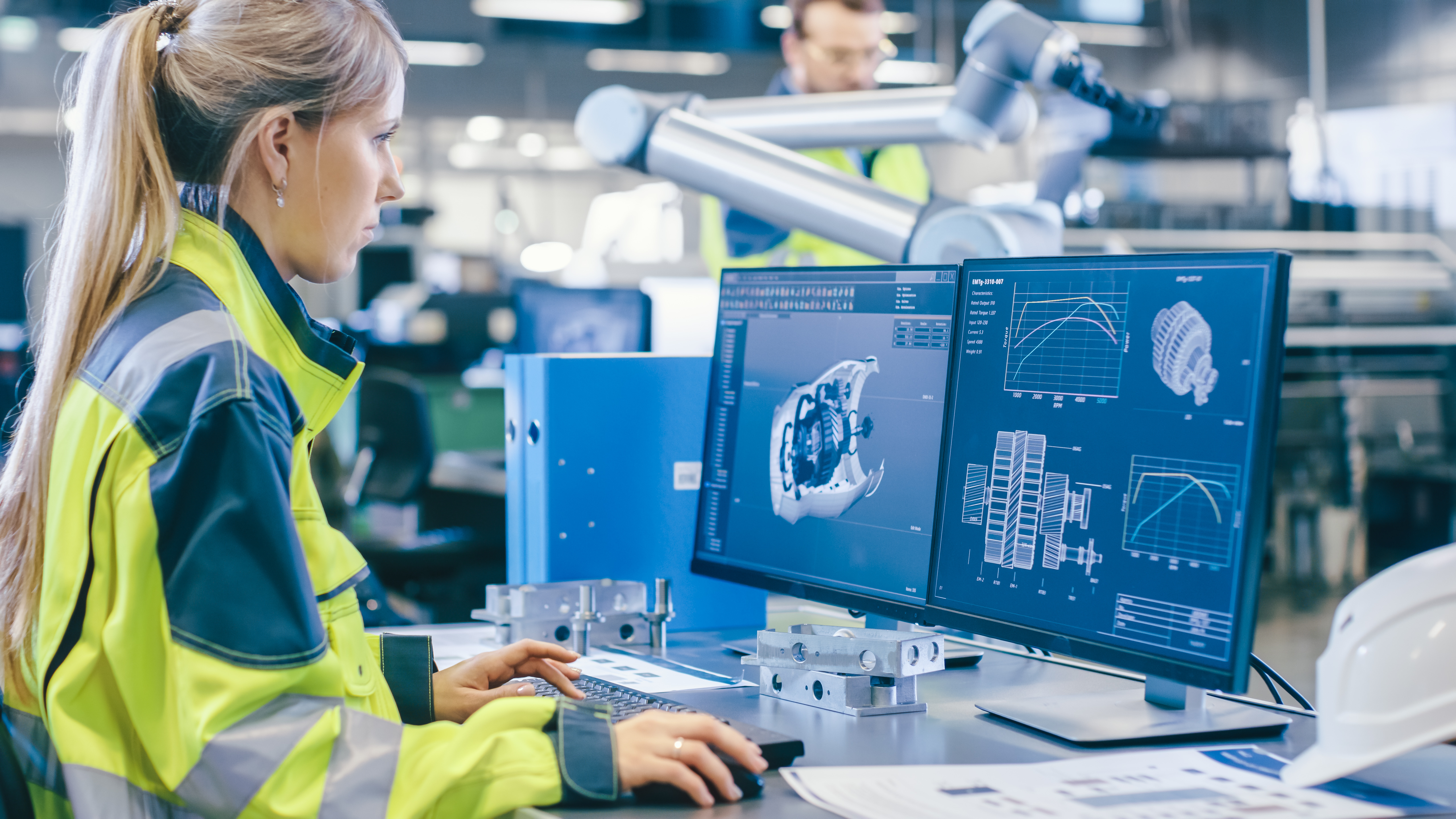 CMMC Specific
In addition to providing wide-ranging support for regulated industries, NetGarde is an invaluable tool that assists manufacturing companies in gaining Cybersecurity Maturity Model Certification (CMMC 2.0) by 2025, as required by DoD regulations.
CMMC also aligns with established NIST 800-171 frameworks and outlines standards that protect sensitive but unclassified data shared by the Department of Defense contractors/subcontractors. CMMC also ensures that federal contract information and controlled unclassified data are protected from persistent cybersecurity threats.
Comprehensive Vulnerability Management
NetGarde provides comprehensive vulnerability scanning and assessment protocols that identify incorrect system configurations and vulnerabilities on internal and external networks. These alerts are customized to detect company-specific vulnerabilities and focus on protecting the most critical and relevant data in real time.
This 360-degree approach ensures that the correct department is identified and the proper remedies are applied to prevent such failures in the future.
5 KEY ELEMENTS TO MANAGING CYBERSECURITY VULNERABILITIES:
scanning
This automated scanning system identifies potential threats and sends alerts to designated departments and individuals.
incident response
Improves response times and enhances the accuracy of attack-related reports.
Risk Assessment
Identifies the most mission-critical risks and prioritizes them in accordance with the client's needs.
Patch management
Accelerates applying SW updates and automating patches to known vulnerabilities to mitigate cyber-attacks.
Awareness
Creates policies and procedures for training staff about cybersecurity best practices that involve phishing, email or social media threats, and social engineering scams.