You Have
Better Things To Do
The most valuable investment you can give your business is time. We want you to invest your time where it's needed most, vision and strategy.
By allowing us to lead your IT strategy and IT Support we can make it so that your technology is aligned with your initiatives, giving you a better chance of hitting them.
What's Possible with
Autopilot
Increase the valuation of your company
Improved and automated processes
Better visibility over company performance
Happier and more productive employees
What's The Process?
We'll meet with you to get a better understanding of your business and your goals. We then design a custom IT roadmap to help you meet your goals. Then based on your budget, we choose the appropriate implementation speed of that roadmap.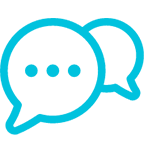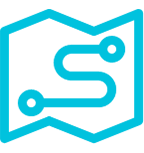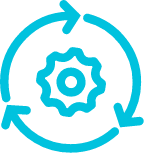 IT Solution Implementation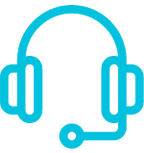 Pain Points Solved
Get more time back to focus on your vision and strategy
Remove bottlenecks due to unoptimized workflows
Gain peace of mind by having a partner that can own this part of your business
Obtain a better plan for meeting your most desired business goals
I have complete confidence in CompassMSP's ability to solve any technological problem in the most expeditious and cost-effective way. In the eight years we have used this firm, we have never been disappointed. I highly recommend CompassMSP for all of your technology needs.
– Gabriel Bove, President
bovecompany.com